Endodontics in Elizabeth
Here at North Broad Family Dental, our experts of endodontics in Elizabeth often treat patients with a highly common problem called cracked tooth syndrome. Cracked tooth syndrome is an issue that occurs when there is a crack in the tooth that is so small it cannot easily be seen using x-rays. In other cases, the crack is located underneath the gum and so is difficult to find for that reason. Cracked tooth syndrome occurs most often in the molars, mostly because that is where nearly all chewing takes place. You are more likely to develop cracked tooth syndrome if you grind your teeth or often clench your jaw. This can happen due to stress, or it can happen involuntarily as you sleep. In other cases, the way your teeth are positioned can put excess pressure on one singular tooth, which leads to a crack in that tooth. Teeth with large fillings and/or teeth that have had root canal therapy are also more vulnerable to cracked tooth syndrome. If you are experiencing symptoms such as pain while biting down or chewing, increased sensitivity to hot or cold temperatures in one particular tooth, or noticeable cracks or damage to a tooth, then it is important that you visit our specialists of endodontics in Elizabeth as soon as possible. Then, we can confirm a diagnosis and offer you the treatment you need to relive your symptoms.
If you would like to learn more about cracked tooth syndrome and the treatments we offer for it, or if you would like to learn more about any of the other many services for endodontics in Elizabeth we have to offer, be sure to visit the main North Broad Family Dental website to browse through the wealth of additional information available to you there. If you have any specific questions or concerns that we can assist you with in any way, please do not hesitate to contact the staff here at our office directly. You can get in touch with us by giving us a call here at the office, or by sending us a message online. We are happy to help you however we can. We look forward to working with you soon here at North Broad Family Dental.
By North Brunswick Family Dental & Orthodontics
October 31, 2016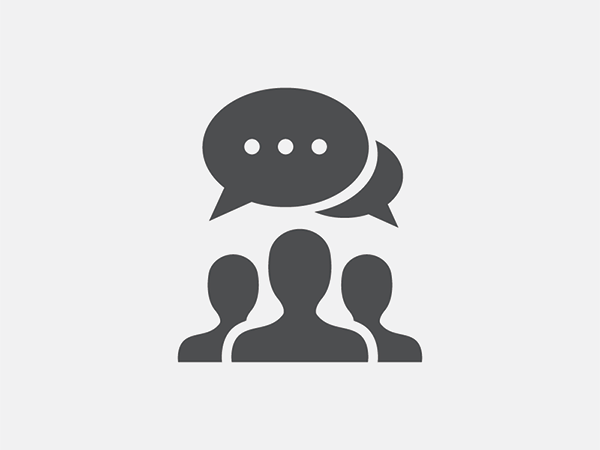 Blog Posts
Follow Us