Orthodontics in Elizabeth
At North Broad Family Dental, we offer orthodontics in Elizabeth as well as Invisalign braces and other appliances. Invisalign is a revolutionary new way for patients to have braces without the unsightly hardware of traditional braces. The Invisalign system uses a series of clear plastic aligners to gently and effectively straighten teeth. Children and adults of all ages enjoy the benefits of these clear, easy to use braces. Invisalign is comfortable and removable if needed. If you think you would like to enjoy the benefits of traditional braces, we also offer regular orthodontics for correcting teeth.
Before having orthodontics in Elizabeth placed on your teeth, we'll ask you to come in for an initial exam. Our dentist will check your teeth and gums to make sure your mouth and teeth are healthy and in good shape for the procedure. If you're choosing Invisalign braces, we'll shape a custom made aligner to the exact fit of your teeth and then create a series of plastic aligners that will be given to you over the course of your treatment. Each set of aligners is worn for about 2 weeks, before being swapped out for the next set in the series. Over time, teeth gently shift into the desired position, painlessly. Although we recommend keeping Invisalign in at all times, they can be removed for photos, special occasions and for brushing and flossing.
At North Broad Family Dental we pride ourselves on providing our patients with a clean and comfortable office equipped with the latest in state of the art technology. Our knowledgeable staff are on site to answer questions, help you fill out forms, and schedule appointments for your orthodontics in Elizabeth. We cater to adults, children and seniors of all ages and have long been a family oriented practice, educating all of our patients on the best in new dental practices and proper brushing and flossing techniques. We will also discuss with you the right oral care regimen for you so that you can maintain healthy teeth and gums at home. Each patient has a unique set of needs, and we take great care to get to know you so that we can give you the right advice and treatment methods.
North Broad Family Dental
700 N. Broad Street
Elizabeth New Jersey 07208
(908) 660-4204
By North Brunswick Family Dental & Orthodontics
July 18, 2016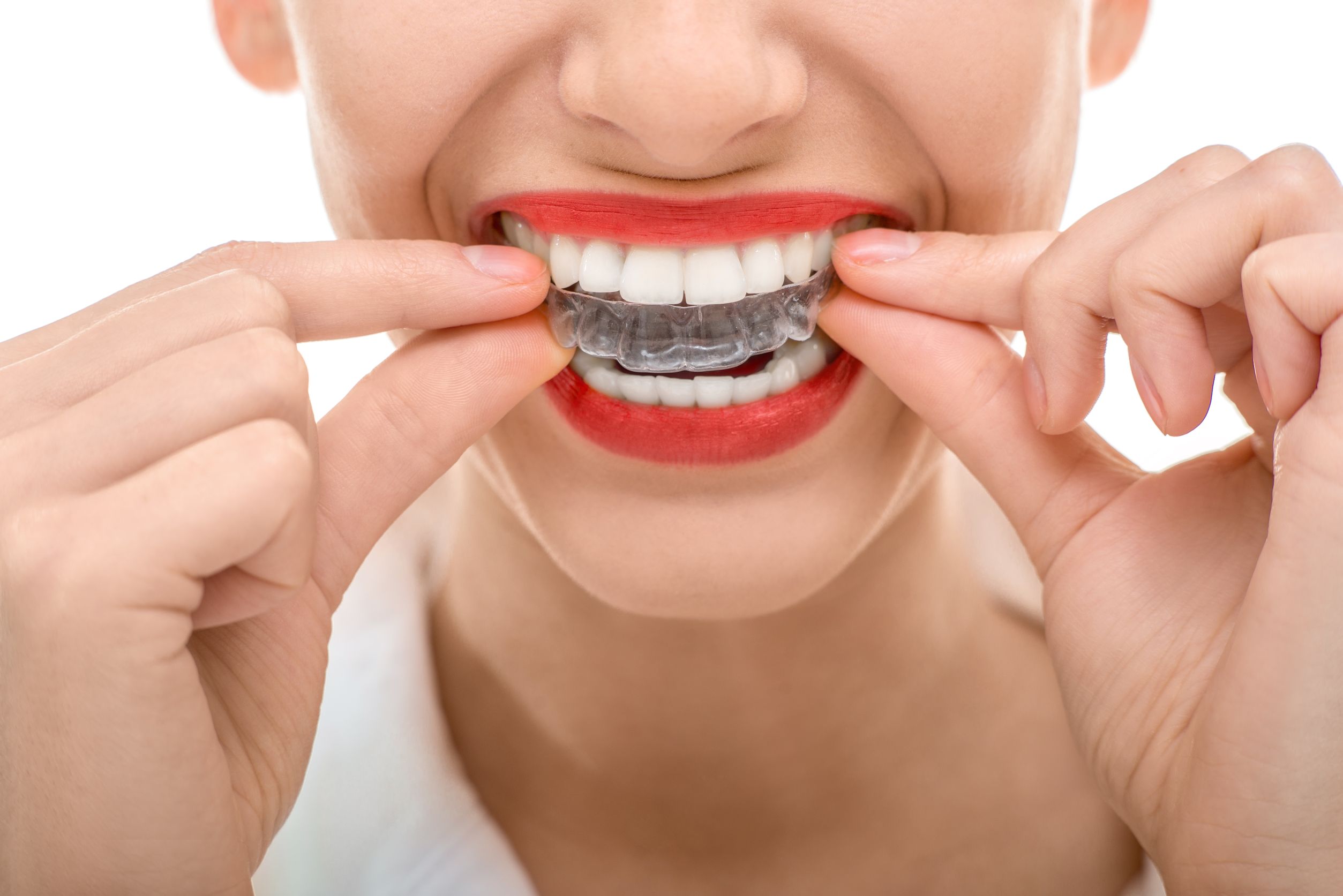 Blog Posts
Follow Us