Endodontist in Elizabeth
If you are experiencing pain in your tooth when you eat something hot or cold, you may indeed have an infected tooth. If this is the case, you will need to have root canal therapy to save the life of the tooth. If the tooth is infected or has damage to the pulp in the center of the tooth, the only way the tooth can be saved is with a root canal treatment. If you come to us with dental pain, our dentist will be able to thoroughly assess your individual situation and let you know what the exact cause of the pain is. At that point, our endodontist in Elizabeth will let you know the exact cause of the tooth pain and which type of treatment will be effective in treating your dental problem.
At our dental practice, North Broad Family Dental, just one of our top-notch dentists is Dr. Jacob Plawner. If it is determined that you do indeed need to have root canal therapy, you can rest assured that you have come to the right place. At our dental practice our endodontist in Elizabeth uses an advanced technique which allows us to complete your root canal treatment in just one visit. Our patients' safety and comfort is always our number one priority. You can be sure that your root canal experience at our dental practice will be much more comfortable and predictable with this new root canal technique.
During the root canal procedure, our endodontist will gain access to the center of the tooth and remove all infection from the tooth and root canal system. The tooth and root canal system will be thoroughly cleaned and sealed so that bacteria will not be able to reenter the area. Your tooth may well need to have a porcelain crown after the procedure is complete to make sure that your tooth stays protected and strong enough to have full function once again. Root canal treatments are effective in saving teeth in over 90% of cases. After our endodontist in Elizabeth is able to assess your individual situation, he or she will be able to let you know the likelihood of the root canal treatment being effective. If you would like to meet with one of our expert dentists regarding root canal treatment, or to determine the cause of your tooth pain, contact us today. Let our office staff know the reason for your call and they will make sure to get you in for an appointment as soon as possible.
By North Brunswick Family Dental & Orthodontics
August 8, 2016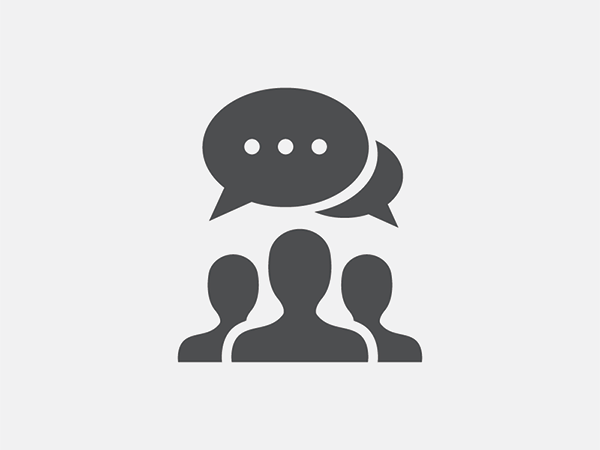 Blog Posts
Follow Us