Endodontist in Elizabeth NJ
Teeth that have been warped or damaged because of infection usually requires root canal therapy. At North Broad Family Dental, our endodontist in Elizabeth NJ can perform root canals, also known as an endodontic procedure, along with other restorative dentistry procedures. After damage or a cavity, there are times when the nerves have been greatly damaged and a root canal is necessary to save the real tooth, preventing it from being extracted.
When a tooth has been damaged down to the root, it can become painful, sore and irritated. Infection can set in and make the tooth inflamed. This can cause an abscess if left untreated. Our endodontist in Elizabeth NJ will first begin with a consultation to check the state of the tooth. If an abscess if found we will then prescribe antibiotics after the procedure to heal the infection. During an endodontic treatment the inflamed, infected pulp inside the tooth is removed, then cleaned and sealed. We will also disinfect the tooth before sealing it with a rubber like substance. A crown or cap is then placed gently over the root canal site to protect the newly filled hole. Once the tooth is restored it goes back to its normal function and patients can chew and eat normally again. The entire procedure can usually be completed in one or two appointments and is quick and painless. Depending on the severity of the root canal, most patients can go back their normal activities.
The goal of a root canal is to save the natural tooth. Saving the tooth helps to maintain normal bite force and sensation, a natural appearance, and for the patient to chew and eat more efficiently. This helps to protect the teeth around it from any strain or wear. Patients maintain a more natural smile and can eat foods regularly without the need for more dental work or any changes in jaw appearance. When teeth are missing the jaw line can become deformed or warped, which causes the need for implants and costly dental procedures. Our goal is to have our patients walk out with the brightest and healthiest smile they can achieve.
North Broad Family Dental
700 N. Broad Street
Elizabeth New Jersey 07208
(908) 660-4204
By North Brunswick Family Dental & Orthodontics
May 9, 2016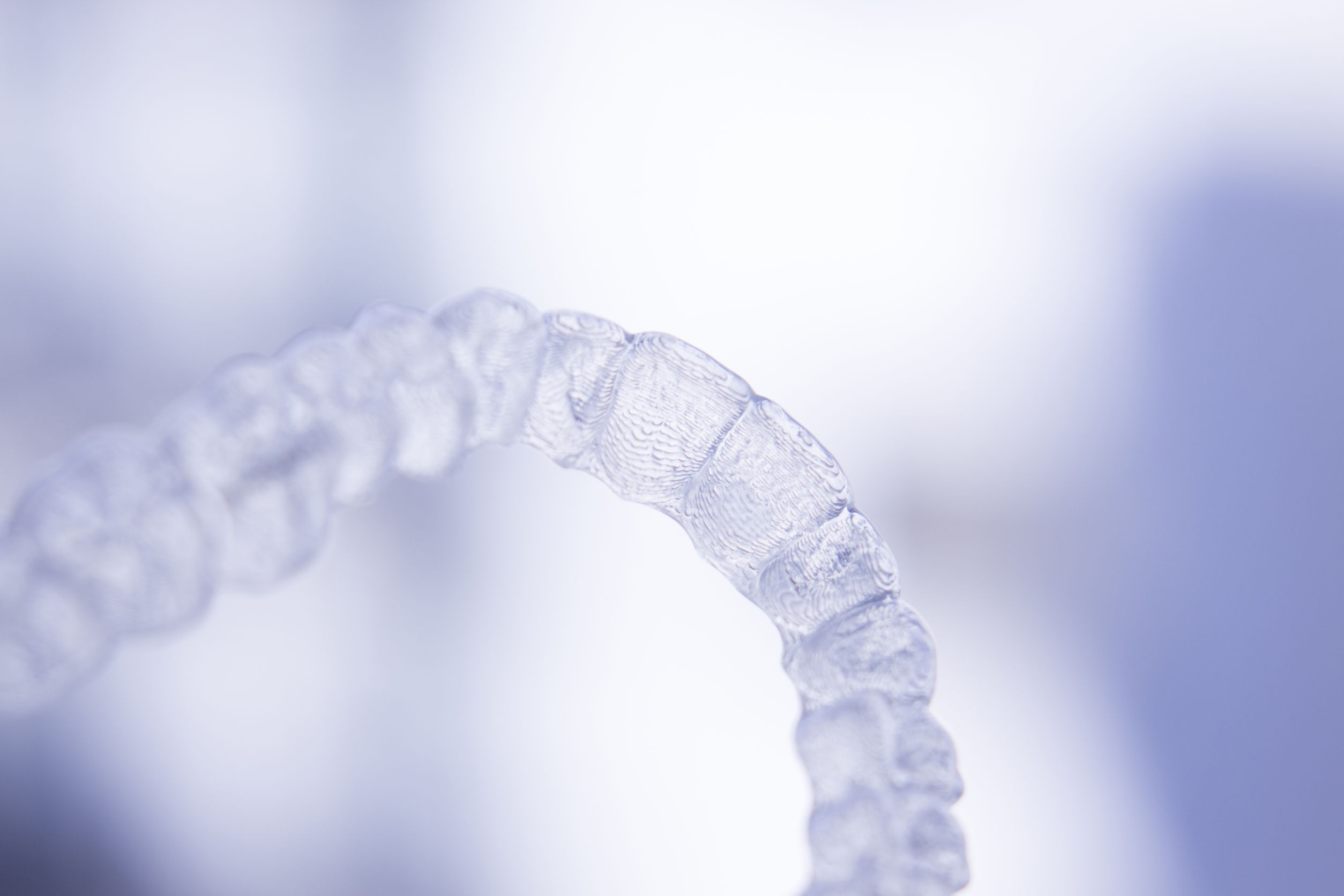 Blog Posts
Follow Us