Orthodontics in Elizabeth NJ
There are many ways in which you can achieve a better smile. When people often think of improving their smile, they often imagine doing so cosmetically but in reality many procedures can have positive cosmetic effects but are meant to treat more medically related needs. If a bite is misaligned or teeth are crooked, orthodontic treatment is considered in order to resolve the issue to help promote better dental health. A misaligned bite can cause a serious amount of strain and crooked teeth can put you at risk for decay and disease, while also having an effect on your appearance of course. Here at North Broad Family Dental we can provide you with a variety of options when it comes to orthodontics in Elizabeth NJ that can help correct your bite and improve your smile.
When people initially think of orthodontics they often imagine traditional metal braces complete with brackets and wires. This is the most commonly prescribed method of orthodontic treatment so this assumption is not popular without good reason. Here at North Broad Family Dental we can certainly provide people with traditional metal braces. These kinds of braces involve metal brackets that are affixed to the front of the teeth and are then threaded with a wire that is adjusted periodically in order to facilitate movement. Traditional braces are the best when it comes to meeting many different needs as this method is rather versatile and is suited to correct bite problems of varying severity. Some braces can be made more subtle in appearance and may come in different colors or other options. Alternatively, we can also provide qualifying patients with Invisalign as well when it comes to orthodontics in Elizabeth NJ. Invisalign also uses physics to move teeth into place but it does so with the use of clear aligner trays made of plastic that are generally invisible when they are worn.
If you are at all interested in getting braces or undergoing any other type of orthodontics in Elizabeth NJ, we here at North Broad Family Dental can help. With a complete evaluation by our orthodontist, we can determine what kind of braces will be best suited to meet your dental health and cosmetic needs.
By North Brunswick Family Dental & Orthodontics
January 11, 2016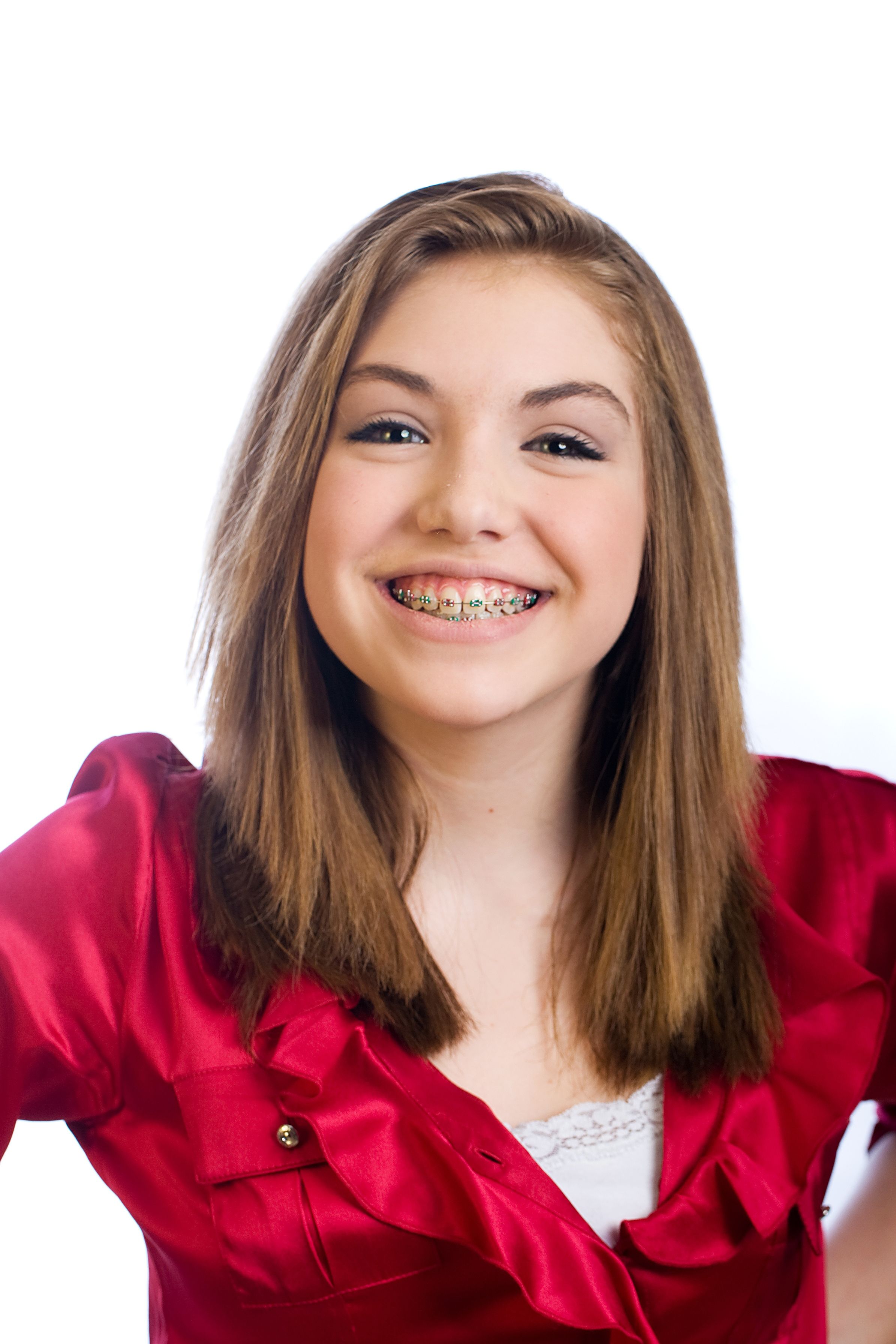 Blog Posts
Follow Us