The two most essential things you can do if you would like the best possible replacement for one or more lost teeth is to get an dental implant and to have it done by a dentist who has the expertise, experience, and equipment to ensure optimal results. Here at North Broad Family Dental, we meet and exceed those standards. You can be confident in coming to us to restore your complete smile.
The first step in our
Elizabeth implant dentistry
is to come in for an examination and consultation. It's important to make sure that you are a good candidate for this advanced full-tooth restoration. Key testing includes determining that your jaw bone is strong enough to hold the implant reliably. If there is an issue, though, you can take advantage of bone grafting to remedy the situation. There are two components that are indispensable to our
Elizabeth implant dentistry
. One is the post, made of titanium, which is surgically placed in your jaw. Over the course of a few months, your bone tissue grows around the post and fuses with it. The result is a new root, giving your dental implant the same level of dependability that you would expect from a natural root. The second component is a tooth-colored crown, fashioned at the dental lab from impressions. The crown is cemented to the post, completing the new tooth that looks, feels, and acts like a real tooth. Brush it, floss between it and your other teeth, and chew any food you want. You'll never have to worry.
If you take good care of the results of our
Elizabeth implant dentistry
, there is every reason to believe you will benefit from them for years to come, and possibly get a lifetime of service from them. Reach out to our office to book an appointment.
North Broad Family Dental
700 N. Broad Street
Elizabeth New Jersey 07208
(908) 660-4204
By North Brunswick Family Dental & Orthodontics
January 29, 2019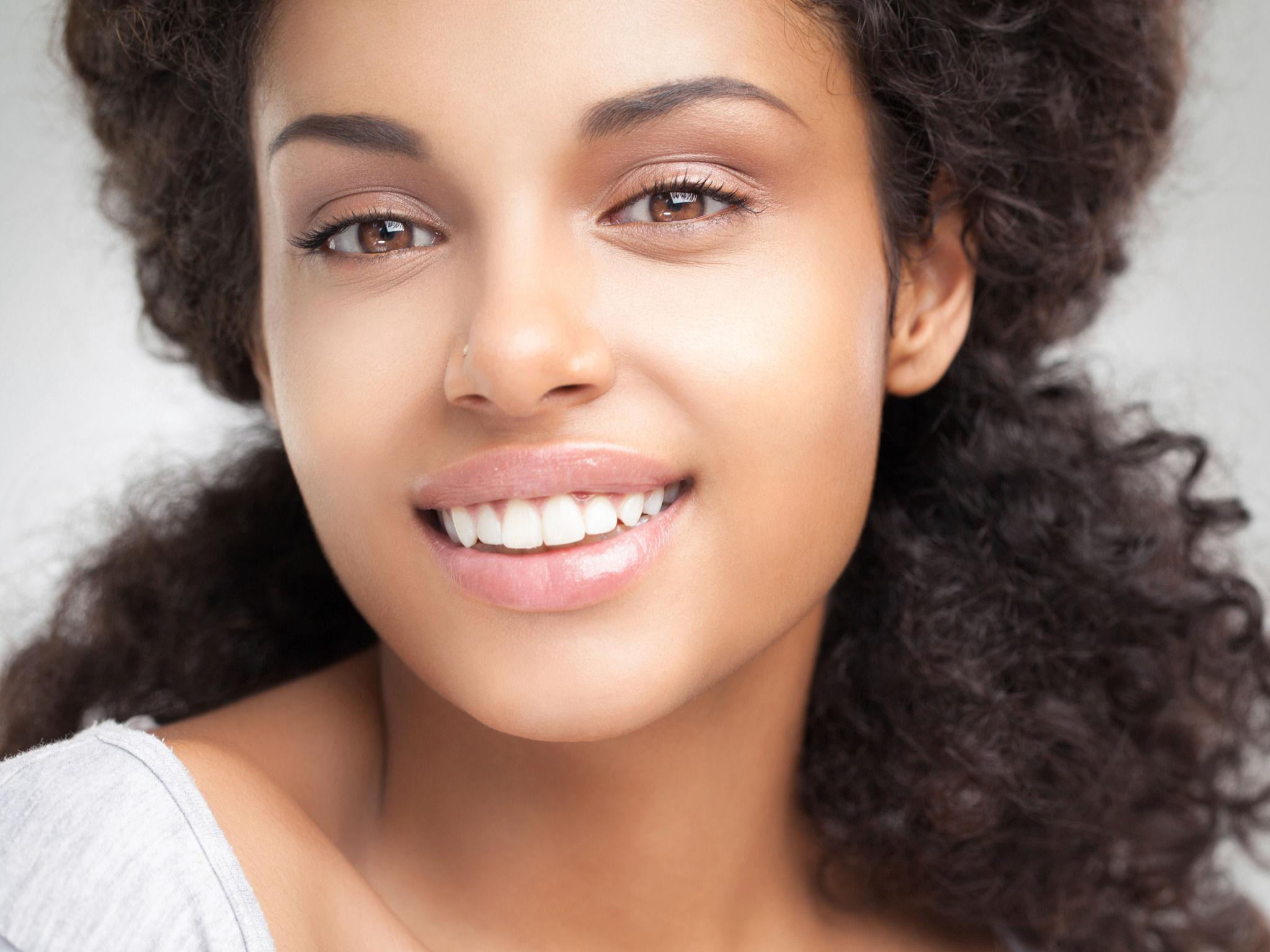 Blog Posts
Follow Us