North Broad Family Dental not only provides a full range of general, cosmetic and restorative dentistry services, we are also your premier
endodontist in Elizabeth NJ
. One of the most commonly administered treatments we provide as an endodontist is root canal therapy. Patients experiencing severe tooth ache pain with sensitivity, as well as a diseased nerve with damaged tooth pulp, may require a root canal in order to save the natural tooth. We recommend saving your natural tooth and removing the pulp and root as the best option for most cases. Our goal is to ensure your healthy teeth and gums can provide a lifetime of biting, chewing, speaking and smiles.
During
root canal therapy
, North Broad Family Dental may opt to implement an advanced technique which many times allows us to complete your treatment with just one appointment. As the leading endodontist in Elizabeth NJ we utilize cutting edge technology that enables us to determine the length of the canal without traditional x-rays as well as thoroughly cleanse the entire tooth's canal with a smooth and quiet rotary instrument. The use of these methods and advanced equipment also enable us to provide a comfortable and predictable root canal therapy experience. We will provide more thorough details about your particular root canal treatment needs and course of treatment during your office visit and examination.
Patients are frequently concerned regarding the post-care involved with root canal therapy and for many, recovery time is minimal with little impact to your regular routine. We may advise you avoid chewing on the treated tooth and other instructions may be provided at the conclusion of your treatment. As your general practice dentist as well as
endodontist in Elizabeth NJ
, North Broad Family Dental will encourage you to continue regularly scheduled dental examinations as well as professional cleanings to maintain your healthy teeth and gums. To begin, please reach out to one of our knowledgeable and personable professional staff members to schedule a convenient appointment in our comfortable dental office. We look forward to meeting with you and providing dental services that will allow you to resume your normal activities without pain or discomfort.
700 North Broad Street
Elizabeth, New Jersey 07208
Phone: 908-660-4204
By North Brunswick Family Dental & Orthodontics
May 11, 2015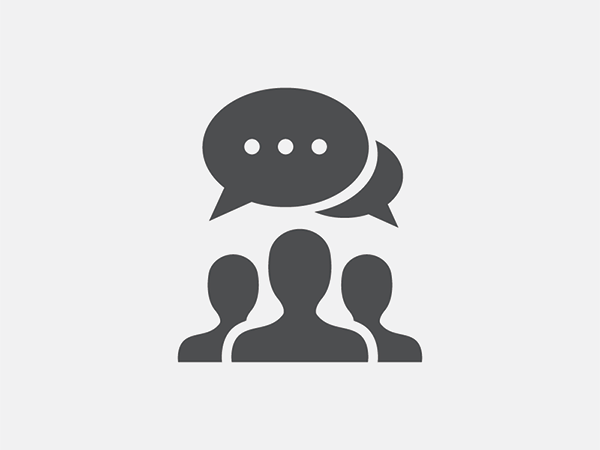 Blog Posts
Follow Us