Elizabeth NJ Orthodontist
Want straighter teeth and a more beautiful smile? Looking for an Elizabeth NJ orthodontist, but not sure where to begin? Consider North Broad Family Dental, where we provide gentle care in a comfortable atmosphere while utilizing the latest technological advances in dentistry to treat all phases of orthodontics.
You may be considering orthodontics to aid you in achieving the straight, beautiful smile of your dreams. The goal of orthodontics is not only to create an attractive smile, but to correct a malocclusion (a bad bite) in order to promote oral health. Teeth may be crowded, crooked, or the upper and lower jaws may be out of alignment. Occasionally, even when teeth appear straight, the patient may have a bite which is not even and which may cause further dental problems like tooth decay and periodontal disease. At North Broad Family Dental, both Dr. Jacob Plawner and Dr. Ben Pomeranc are happy to provide their patients with a number of orthodontic services. Orthodontics utilizes physics to slowly move teeth into the proper position. This is performed by using corrective appliances, including braces and retainers. In addition to the traditional bracket and wire metal braces you're probably most familiar with, these Elizabeth NJ orthodontists also offer Invisalign for those who may be discouraged by the unaesthetic and unattractive look of traditional metal braces. Invisalign is a form of orthodontic treatment that works to correct many different types of malocclusions through the use of a series of clear plastic trays called aligners. Of course, any of these orthodontic services are open to patients of all ages—you're never too old to have your best smile yet.
If you're dreaming of a straighter, more beautiful smile, and have been looking for the right Elizabeth NJ orthodontist to help you do so, then let your dream come true at North Broad Family Dental. Please call our office or consult our website for any further questions or concerns regarding Invisalign or other orthodontic services we offer. We can't wait to make your smile.
North Broad Family Dental
700 N. Broad Street
Elizabeth New Jersey 07208
908-660-4204
By North Brunswick Family Dental & Orthodontics
August 14, 2015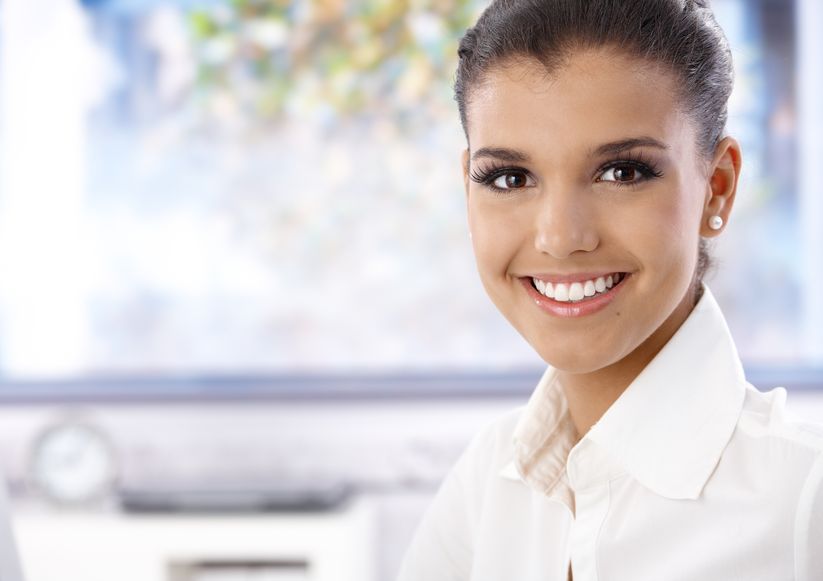 Blog Posts
Follow Us