Dental Emergency in Elizabeth NJ
If you or someone in your family is experiencing a dental emergency, you need someone you can count on. At North Broad Family Dental, that's us. A
dental emergency in Elizabeth NJ
can cover a wide territory. It could be severe pain due to a root canal infection or it could be because of an injury or an accident that has caused a tooth to be knocked loose (dislodged) or completely out of your mouth (avulsed). When you need us, call. That's what we're here for.
The pain you may feel because of erupting wisdom teeth, a bad toothache, or a possible root canal problem can be excruciating. We don't want you to suffer with that feeling for one moment longer than you have to. Every effort will be made to have you seen as soon as possible when you have a
dental emergency in Elizabeth NJ
. In the time before you reach our office, you should try an over the counter pain reliever to minimize the discomfort you're experiencing.
Dislodged or avulsed teeth are when one or more of your teeth have been ripped from their sockets. This indicates that you need prompt treatment to have the best chance of saving the teeth in question. Our dentist is highly skilled at handling such situations. In order to give you the best chance of saving the tooth, there are a few steps you should follow when a tooth has become dislodged or avulsed. First and most important is to keep the tooth moist. If possible, attempt to gently push a dislodged tooth back into its socket. If you can't, then put it into a container with milk or water and a pinch of salt. You can put ice on the effected area to manage the pain or take over the counter pain relievers. When you arrive, our dentist will assess the damage. The tooth, the socket, and the surrounding will all be cleaned and there will be an attempt to put the tooth back into its normal position. If the pulp of the tooth was not damaged, this could be all that is necessary to treat the problem. In some instances, you might need a plastic splint or an orthodontic wire bracket to hold the tooth in position as it heals. Damage to the pulp or nerves will typically require root canal to address your
dental emergency in Elizabeth NJ
.
Dentist in Elizabeth
700 N. Broad Street
Elizabeth, New Jersey 07208
908-660-4204
By North Brunswick Family Dental & Orthodontics
November 14, 2014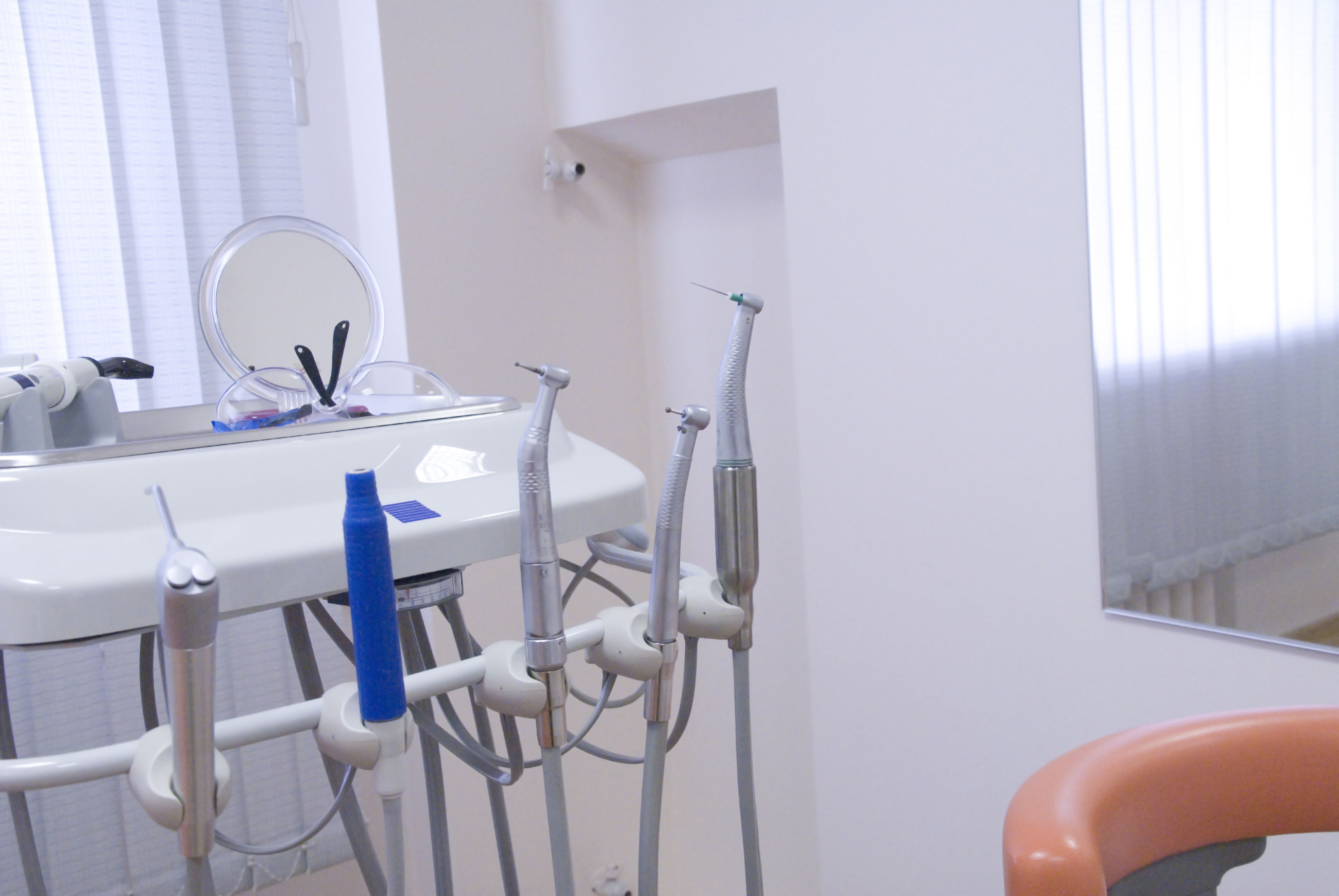 Blog Posts
Follow Us