Dentist In Elizabeth
While advancements in the dental field have made dental procedures increasingly comfortable and safe, anxiety and fear about visiting the dentist are still highly common phenomena that keep many patients from visiting the dentist as often as they should, if at all. Here at North Broad Family Dental, our
Elizabeth sedation dentist
and the rest of our staff understand the fears and anxieties that patients harbor, and are here to help dissipate them so that you can get the treatment you need and keep your teeth clean and healthy for a lifetime. Avoiding the dentist can lead to serious problems, such as tooth decay, periodontal disease of increasing severity, and more. In addition, ignoring painful tooth and gum symptoms in almost all cases will only make them worse, leading to increased pain and suffering for you as a result. Instead, why not visit our Elizabeth sedation dentist for routine exams and whenever symptoms arise, and receive the treatment you need in an environment that is relaxed, welcoming, and completely comfortable for you? We can work with you to design a sedation plan that is best suited for your individual needs, and for the procedure at hand. Our most popular sedation options are our oral and IV sedation methods. Oral sedation typically refers to taking a prescription pill before the procedure begins, putting you at a light to moderate level of sedation and allowing you to release your fear and anxiety throughout your dental visit. While oral sedation is in use, you may feel highly relaxed and tired, but will be conscious and able to speak to our Elizabeth sedation dentist throughout. As for IV sedation, the medication is delivered intravenously and therefore the effect occurs much more immediately than when you take a pill. Our Elizabeth sedation dentist can make personalized medication recommendations for you after a consultation at our office.
To learn more about how our sedation
dentist in Elizabeth
can be of service to you, we encourage you to visit the main North Broad Family Dental website and browse through the wealth of information we have provided for our patients there. You can also always contact the staff here if you have any specific questions or concerns to discuss.
Dental Bridges in Elizabeth
700 N. Broad Street
Elizabeth, New Jersey 07208
908-660-4204
By North Brunswick Family Dental & Orthodontics
August 21, 2014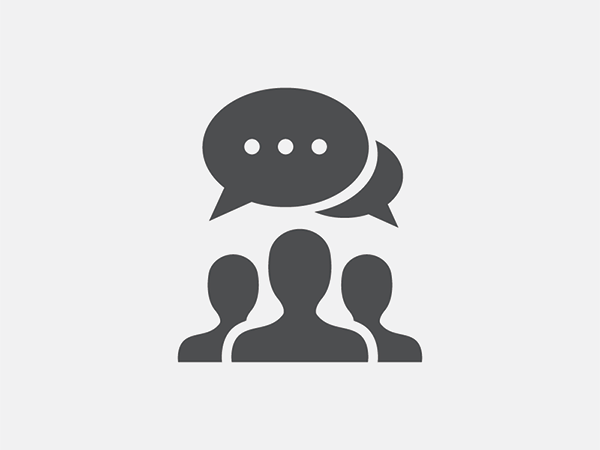 Blog Posts
Follow Us