Dentist in Elizabeth
Our dental practice, North Broad Family Dental, is a comprehensive dental practice that offers an exceedingly wide range of services. Our expert dentists are Dr. Plawner, Dr. Gamzeh, Dr. Atlas, and Dr. Anerousis. Our practice is fully dedicated to providing our patients with healthy and long-lasting smiles. We provide the highest quality of general, restorative, and cosmetic dental care, and we make sure that all our patients thoroughly enjoy their visits to see our
dentist in Elizabeth
.
When you come to see our dentist in Elizabeth, you can rest assured that you will be receiving the very best, and gentle, dental care possible. And, when you are a member of our dental practice, you will not need to worry that you will have to find specialists in other areas when you need a different type of dental care. We even offer orthodontic services utilizing Invisalign clear plastic aligners. If you have a tooth that is painful and has damaged or infected pulp at its center, you can receive a root canal therapy to save the life of the tooth. If you have painful wisdom teeth, or teeth that cannot be saved with a root canal treatment, we do provide tooth extractions. If you have missing teeth that need to be replaced, we offer dental implants, and fixed or removable bridges. If you want to greatly improve the cosmetic appearance of your smile, without spending a great deal of money, we offer teeth whitening using the ZOOM! teeth whitening system. We provide patients with beautiful white fillings and dental bonding to improve the appearance of damage teeth. If you have gums that are developing gum disease, we offer periodontal therapy to get your gums back on the road to good health. If you want to get dentures to replace your missing teeth, we provide dentures which are not only attractive, but which are comfortable and fully-functional. We also offer pediatric dental care, night guards, and protective mouth guards, along with other dental services.
For an appointment to meet with our
dentist in Elizabeth
for excellent dental care, simply contact us today.
By North Brunswick Family Dental & Orthodontics
July 12, 2017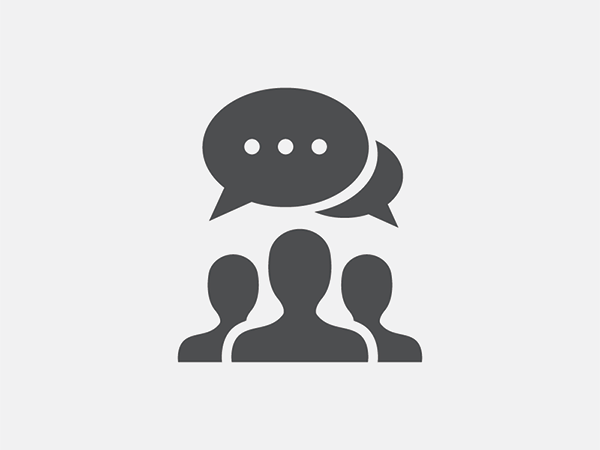 Blog Posts
Follow Us